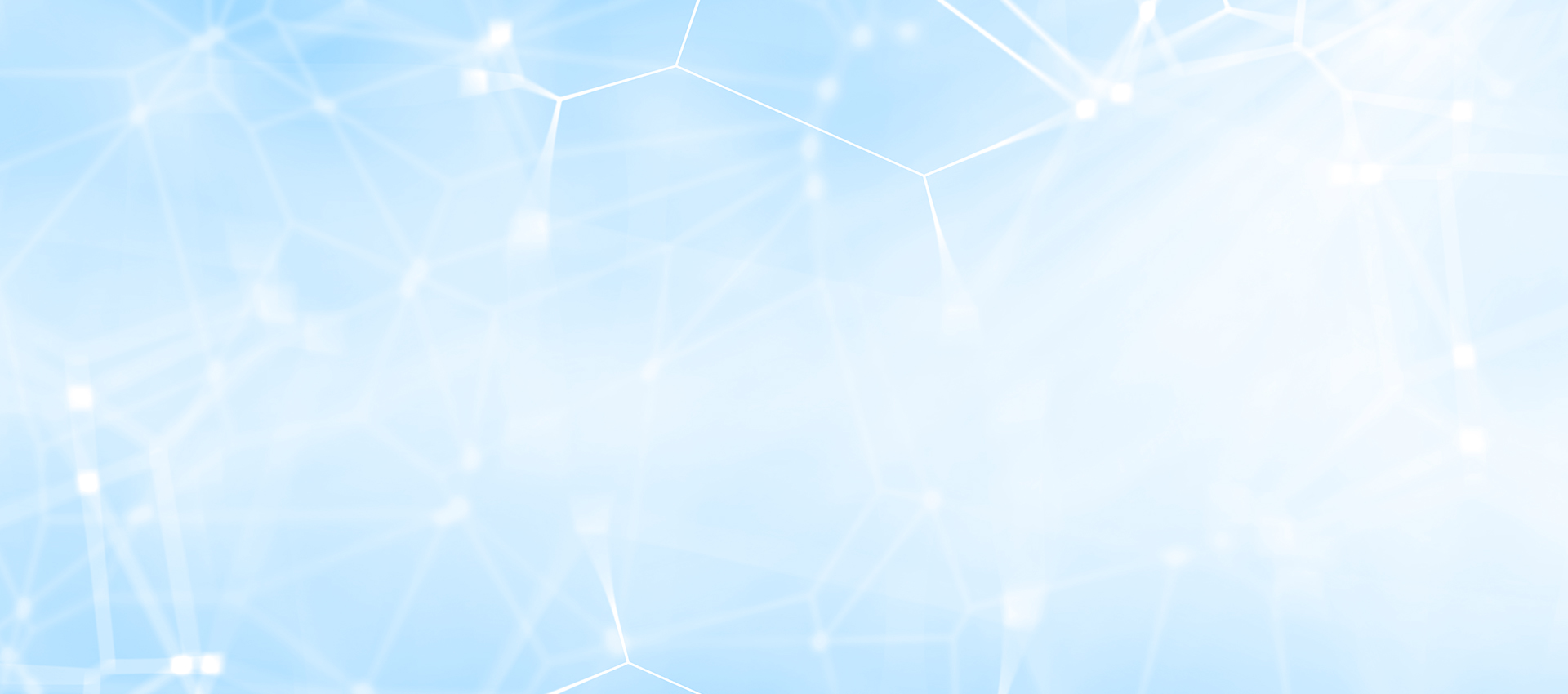 OUR GOAL
Our goal in cooperation with the client is to achieve permanent results, optimizing the functioning of the company.

Our activities are based on cooperation and focus on solutions tailored to the client.
Tools and recommendations that we have are adequate to the client's organizational structure and a specified business model.
OUR CUSTOMERS

Blue Idea Sp. z o.o.
ul. J. Marcika 27/E
30-443 Kraków
NIP 676 247 20 02
REGON 123022058